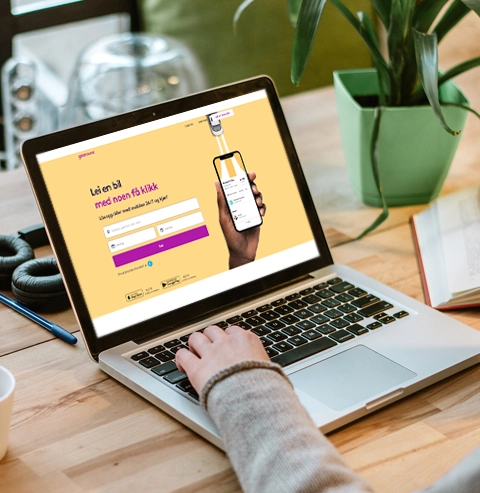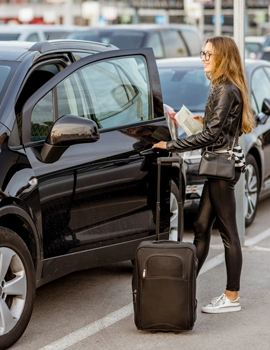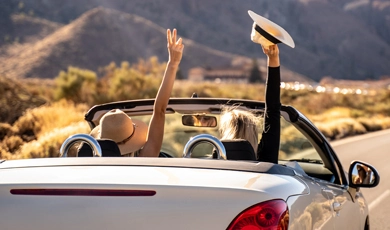 When you hire a car, choose the model according to the type of journey, the destination and your personal preferences. Define your needs in terms of comfort, space and vehicle performance.
You can also select the car model based on the theme and destination of your trip. For example, if you're planning a romantic break in a European capital, go for a practical and elegant city car. Choose a comfortable, robust SUV for a sporty jaunt in the forest or mountains. To easily find the perfect rental car for you, click here!
Diving into the world of seaside vacations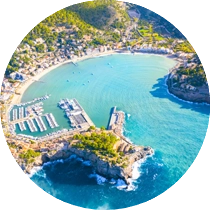 Majorca, a blend of charm and authenticity.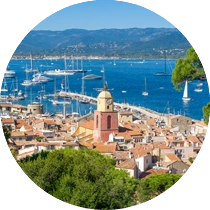 Saint-Tropez for its glamorous charm
Dream beaches and a jet-set atmosphere in Saint-Tropez.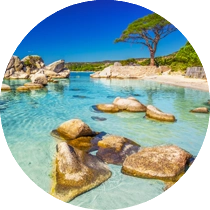 Corsica, the island of beauty par excellence
Enjoy an authentic and friendly destination.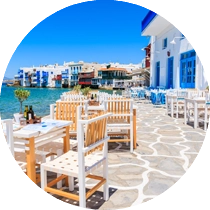 Mykonos, a dream destination
Enjoy a seaside holiday in the centre of Greece.
Destinations for the true adventurers
Travelling to the mountains means discovering the abundance and beauty of nature. On this high-altitude journey, you can discover snow-capped peaks, crystal-clear lakes, lush green forests and impressive volcanoes.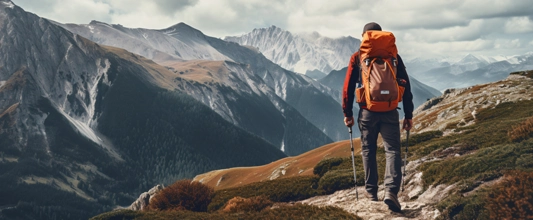 If you want to discover the French mountains, you can choose to visit ski resorts in the Vosges and Massif Central. Would you like to admire the highest mountain range in the world? Then head to Nepal. This country lies right in the centre of the Himalayas.
Discover the Alps in summer, a paradise for all nature lovers.
Discover the Pyrenees on dog-sleigh rides.
Asturias will enchant you with its natural beauty and snow-capped peaks.
Camping and ecotourism are great ways to get closer to nature, enjoy a range of outdoor activities and recharge your batteries.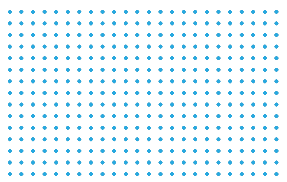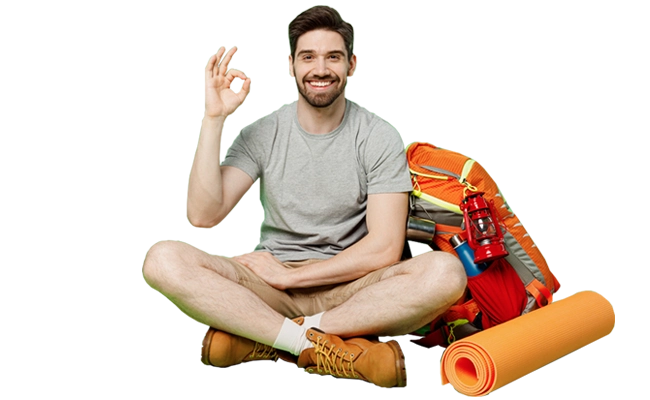 Road trips on the world's most beautiful roads
Canada, Icefields Parkway
Visit Banff and Jasper
The Icefields Parkway is ideal for those who love nature, discovery and adventure. Lake Louise and the Athabasca Glacier are among the must-see stops on the Icefields Parkway.
Norway, the troll route
Reinheimen National Park
The Troll Road links the towns of Valldal and Åndalsnes. This section of National Route 63 is one of the most spectacular roads in Norway.
Australia, Great Ocean Road
Travel south-west of Victoria
The Great Ocean Road offers magnificent views of cliffs, the Southern Ocean and national parks. This picturesque road is classified as one of Australia's national heritage sites.
Where are the most beautiful beaches in the world?
Fans of swimming, lounging, scuba diving or snorkelling should try tropical beach destinations. Among the most heavenly beaches are those in the Caribbean, Thailand, New Caledonia and the Bahamas.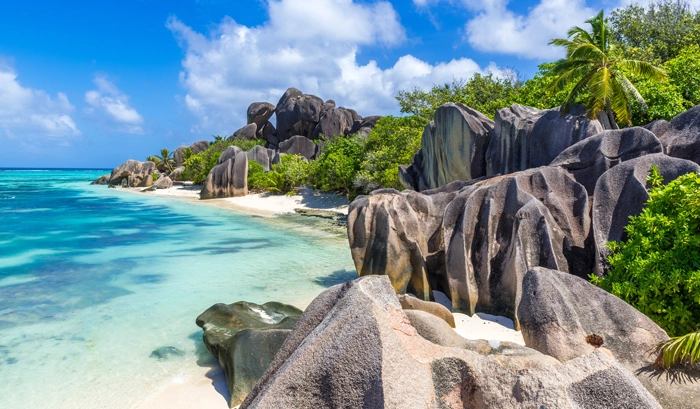 L'Anse Source d'Argent in the Seychelles